EnviroMix Hires Director of Regional Sales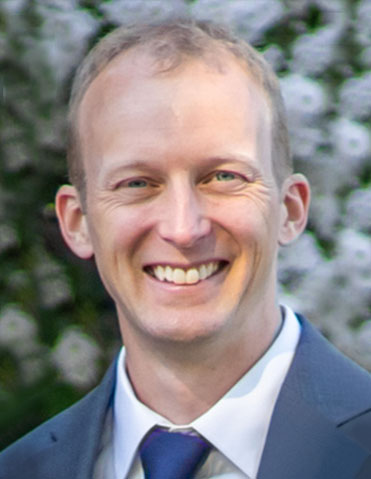 EnviroMix is pleased to announce the addition of Scott Mulinix, director of regional sales, to the company's growing staff. Scott has nearly 20 years of industry experience, including positions in application engineering and regional management with Xylem-Sanitaire, and most recently as a regional sales manager focused on rotary lobe pumps for Börger.
Throughout his career, Scott has worked closely with municipal and industrial end-users, consulting engineers, and manufacturer's representatives to support the sale of water and wastewater process solutions. He received a Bachelor of Science in environmental engineering from Michigan Technological University and a Master of Business Administration from Marquette University. Scott is also a licensed professional engineer in the State of Wisconsin.
"Scott is a seasoned sales professional who brings a wealth of biological process expertise, which aligns very well with our growing product portfolio," stated Tyler Kunz, vice president of sales. "We are excited to welcome him to EnviroMix and look forward to seeing the growth he will achieve in his sales territory."