EnviroMix Sales Team Expands to Continue Aggressive Growth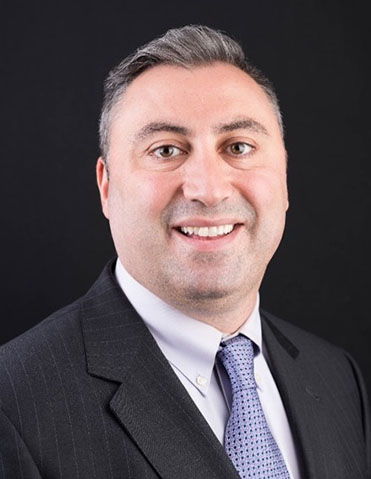 EnviroMix is pleased to announce the addition of Freddy Kade, director of regional sales, to the company's growing staff. Freddy has nearly 20 years of industry experience, including positions in technical sales and product management with both Evoqua and Parkson, and most recently as regional sales manager for Environmental Operating Solutions, Inc.
Throughout his career, Freddy has worked closely with municipal and industrial end-users, consulting engineers, and manufacturer's representatives to support the sale of water and wastewater process solutions. He received a Bachelor of Science in civil engineering from Aleppo University and a Master of Science in environmental engineering from Marquette University.
Tyler Kunz, EnviroMix vice president of sales, stated, "Freddy has a unique blend of sales acumen and biological process expertise that will enable him to effectively communicate the value of EnviroMix solutions to our customers. We are really excited to see the growth he will be able to deliver in his sales territory."